HOW ARE YOU WIRED?
Comnet Communications is dedicated to providing the highest levels of technology and service for the commercial and governmental marketplace so you can reach the world!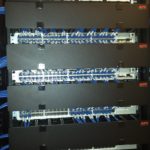 services
We ensure that each consult, design, and installation meets all of your needs, and meets all standards and codes.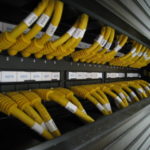 about us
Comnet Communications is a USA Veteran owned and operated company.  We value the highest standards in the industry.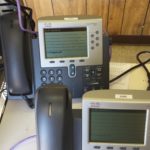 contact us
Contact us to see what we can do for you. We can help with all your cabling needs in support of voice and data networks
A smarter way to do things
Connecting globally is a necessary part of daily communications.  At Comnet Communications, we understand that you need to have a reliable communications cabling network that will last for many years.  You need your communications cabling network to be able to keep up with the demands that are put on your commercial or governmental agency.  Comnet Communications is the smart choice for ensuring that all of your communication needs are taken care of!

I served our country...
now let me serve you!